Dishwasher Repairs
Why choose Zest Repair & Protect?
No fix no fee;

you won't pay anything if we can't fix your dishwasher

Continued support and maintenance for the next 12 months

Network of trusted engineers across the UK

All parts and labour included
Trust us to get your dishwasher back up and running
Is your dishwasher leaking? Has your dishwasher been making abnormally loud noises? These are common faults our experienced engineers have faced countless times over the years, they know dishwashers inside and out.
We take pride in having some of the most courteous and friendly engineers possible, putting the job and customer service at the top of their priority list.
Common dishwasher faults we can repair
Our engineers have decades of experience and can help repair faults of your dishwasher. Some of the faults we specialise in include:
Specialist repair for your current fault

Parts included up to £250

All labour costs included

40% refund if the appliance is beyond economical repair

3 month guarantee on repairs
Commercial appliances

A replacement if non-repairable after initial repair

Ongoing access to our helpline experts
Specialist repair for your current fault and any future fault that develops with the appliance

Pay nothing if we can't repair the original fault

All parts and labour costs included

A replacement if non-repairable after the initial repair (£500 limit)

Ongoing access to our expert helpline
Accidental damage cover
Please note:
American fridge freezers and range cookers incur increased prices of £199 for a single repair and a monthly charge of £8 for Repair & Protect.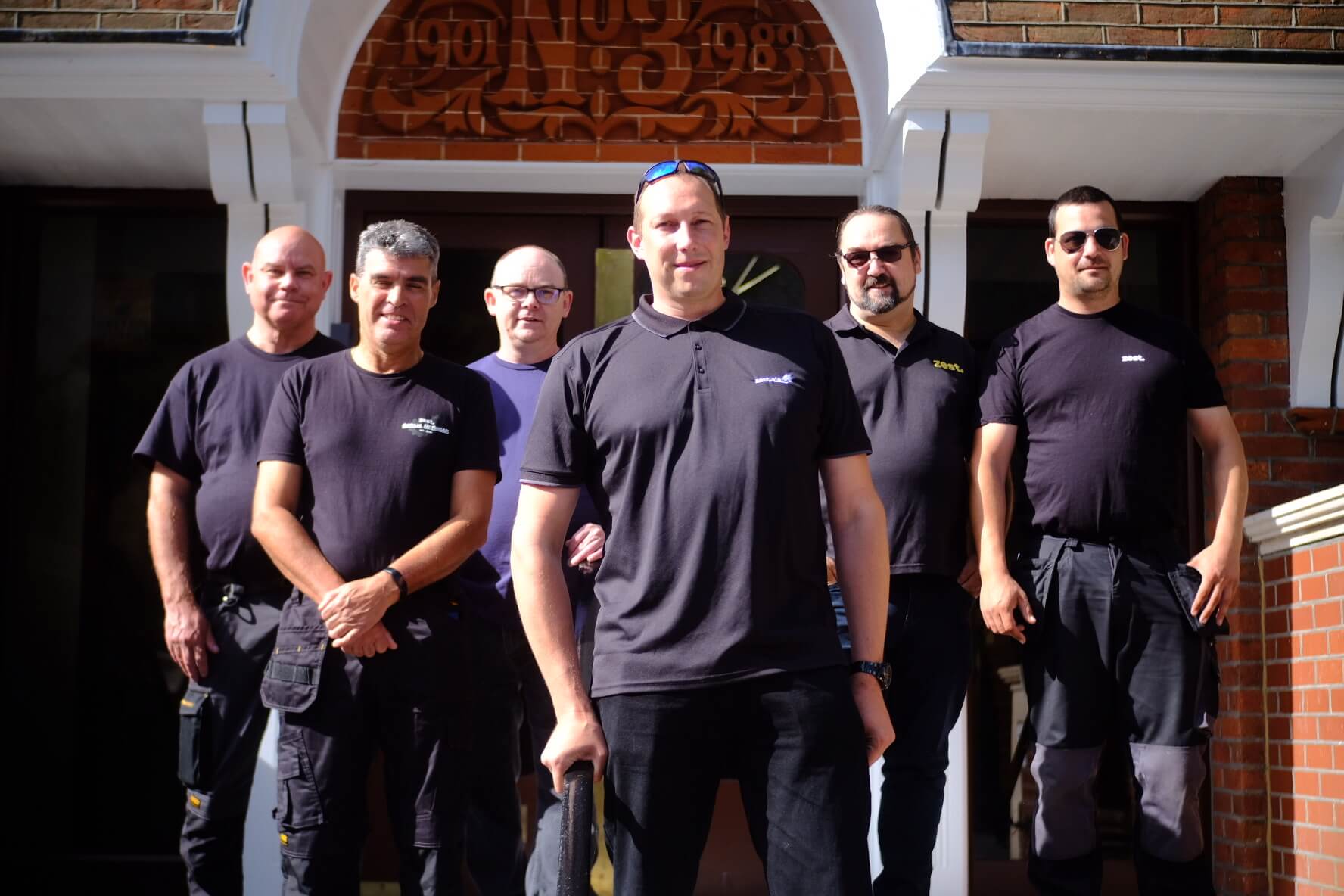 Our Fix-It-Team is our hand picked crew of expert engineers with decades of experience. They're on hand to keep your home running smoothly, and where they're not, we use engineers we've outsourced specially to give you the best service possible.
Stats from the previous 12 months. Correct as at October 2022.
Just some of the dishwasher brands we can repair