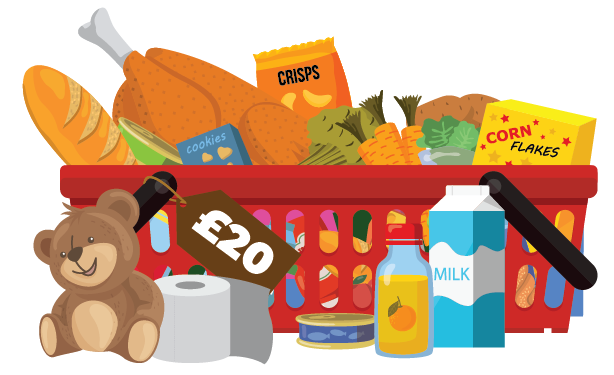 The Bournemouth Hamper Appeal assists families in crisis by providing them with a hamper filled with food and seasonal treats, to celebrate together during the festive season.
Your Donation Will Contribute To:
Milk – Juice – Tinned Food – Crisps – Crackers – Biscuits – Toiletries – Cereal – Beans Pasta – Rice – Soup – Toys – Bread – Vegetables – Chicken – and More!
Zest & Picnic on the Piste
At Zest, we're not just dedicated to fixing appliances and ensuring homes run smoothly; we're also committed to making a positive impact in our local community. Our passion extends beyond the realm of repairs and appliance cover to meaningful initiatives that bring people together and support those in need. An example of this is our collaboration with Picnic Park Deli for the 'Picnic on the Piste' event, a magical Christmas celebration dedicated to the Bournemouth Hamper Appeal.
At 'Picnic on the Piste,' you can step into the enchantment of the season and enjoy the festive ambiance, tasty treats, captivating light trail, TikTok photo booth, and a diverse array of live performances on the Zest sponsored stage. Be sure not to miss the opportunity to take a selfie with our unique Zest art installation—an avant-garde Christmas Tree crafted from upcycled washing machine drums.
You'll also have the chance to add an optional donation to any purchase when you enjoy the tasty offerings from the Picnic on the Piste festive menu.
Last year, Zest successfully raised an impressive £3000 for the Bournemouth Hamper Appeal, making a significant impact in supporting those in need during the festive season.
This year, fuelled by the success and generosity of our community, we are determined to surpass our previous achievement and contribute even more to the Bournemouth Hamper Appeal.
Together, let's make this season brighter for those who need it most!
Festive Fundraising at Zest
In addition to your donations, our dedicated Zest staff are engaged in various festive initiatives, such as the Reindeer Name Guessing Game, Zest Raffle (with prizes like a brand-new coffee machine or a fully paid day off work), Zest's Marathon (a 26.2-mile walk in support of the appeal), Best Decorated Bauble Bonanza, Christmas Bake Sale, and Guess the Zest Elf.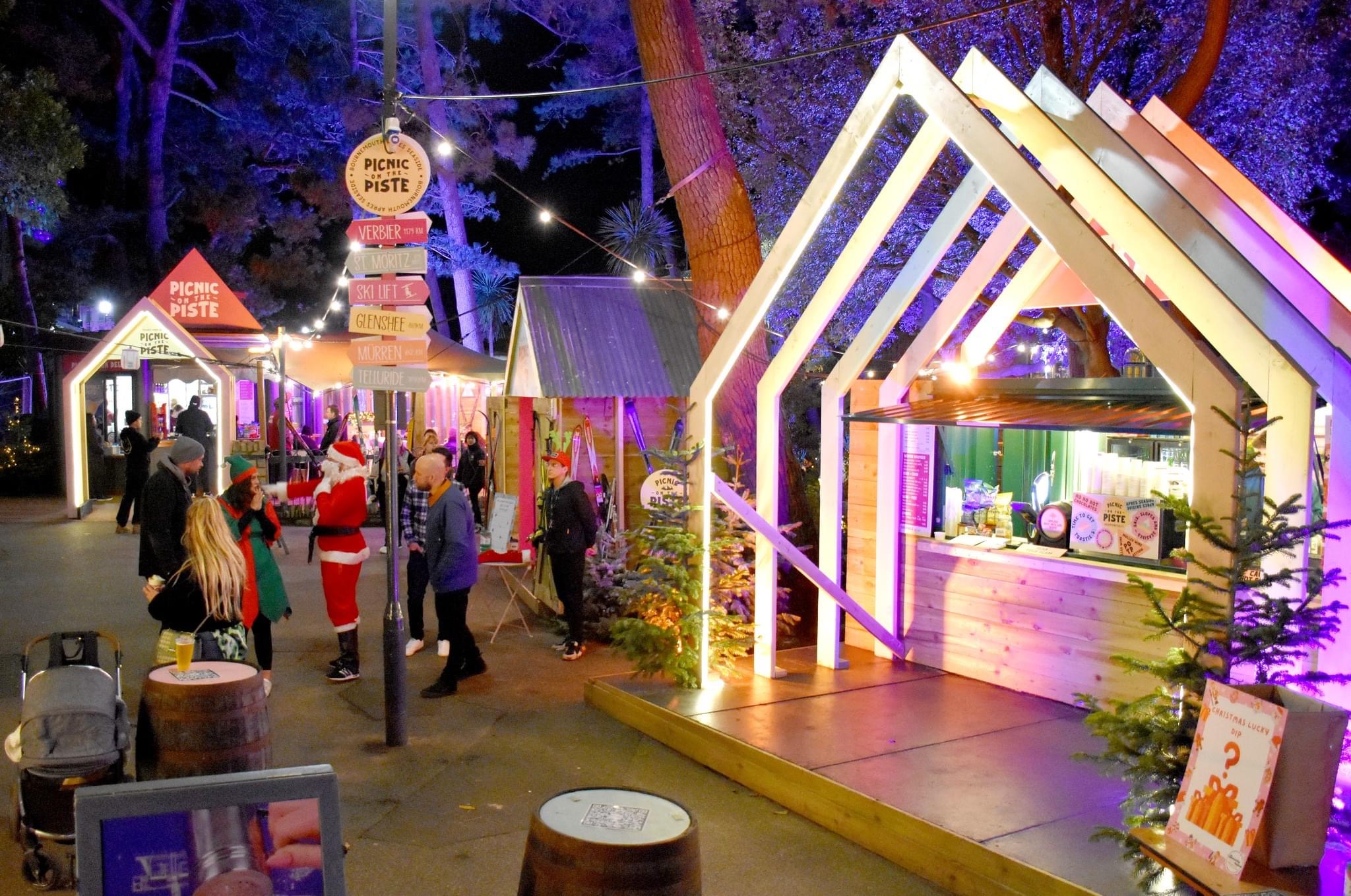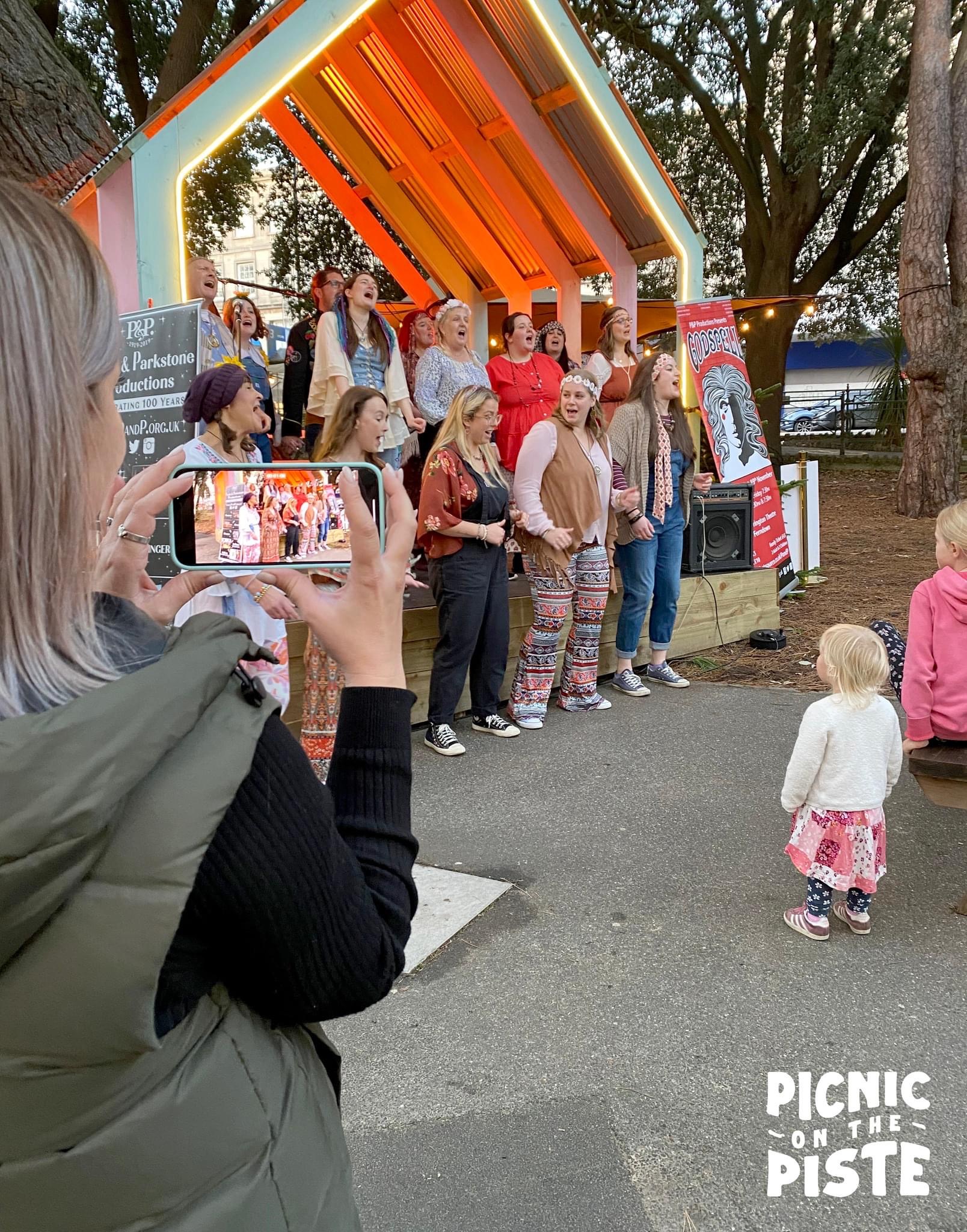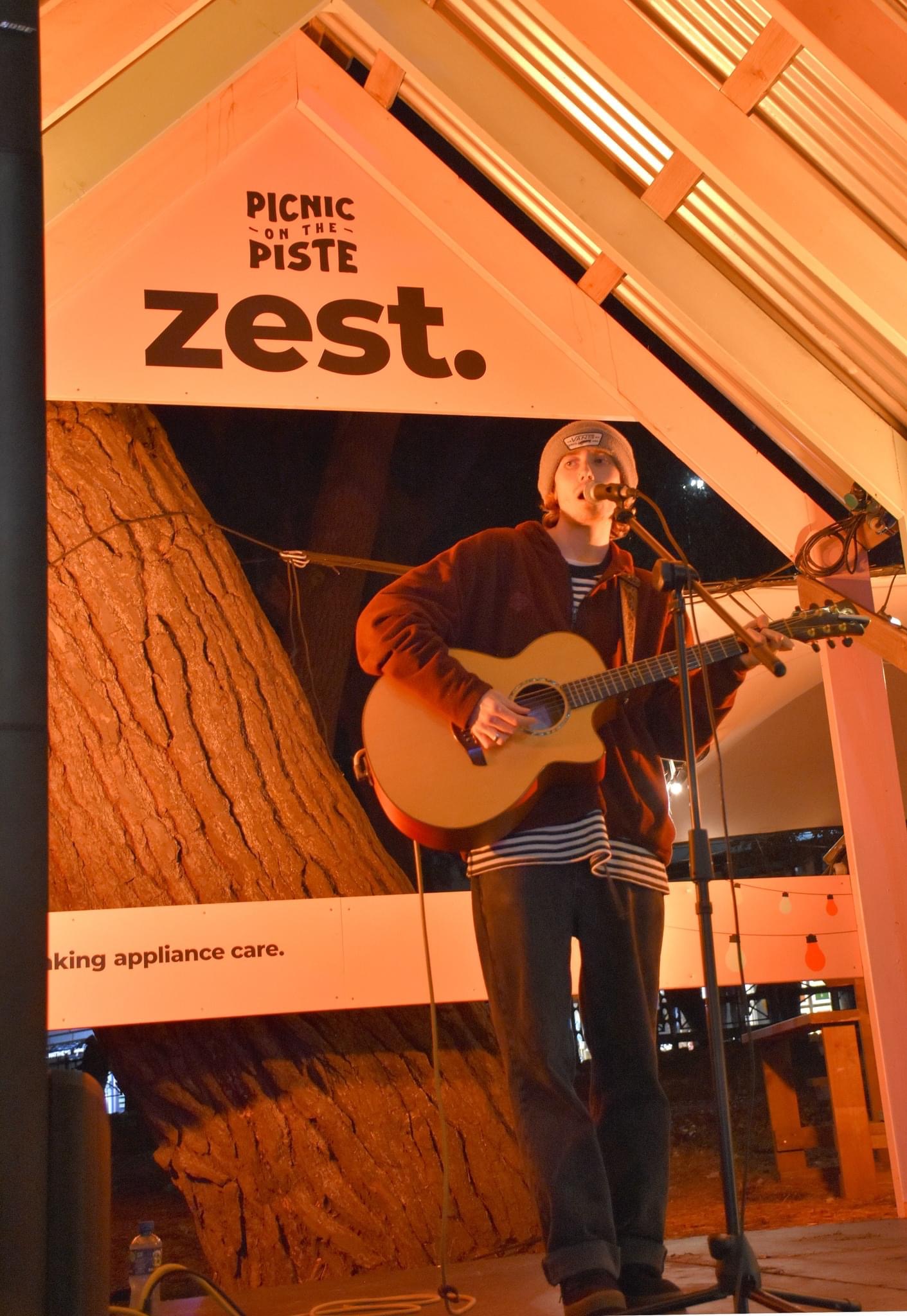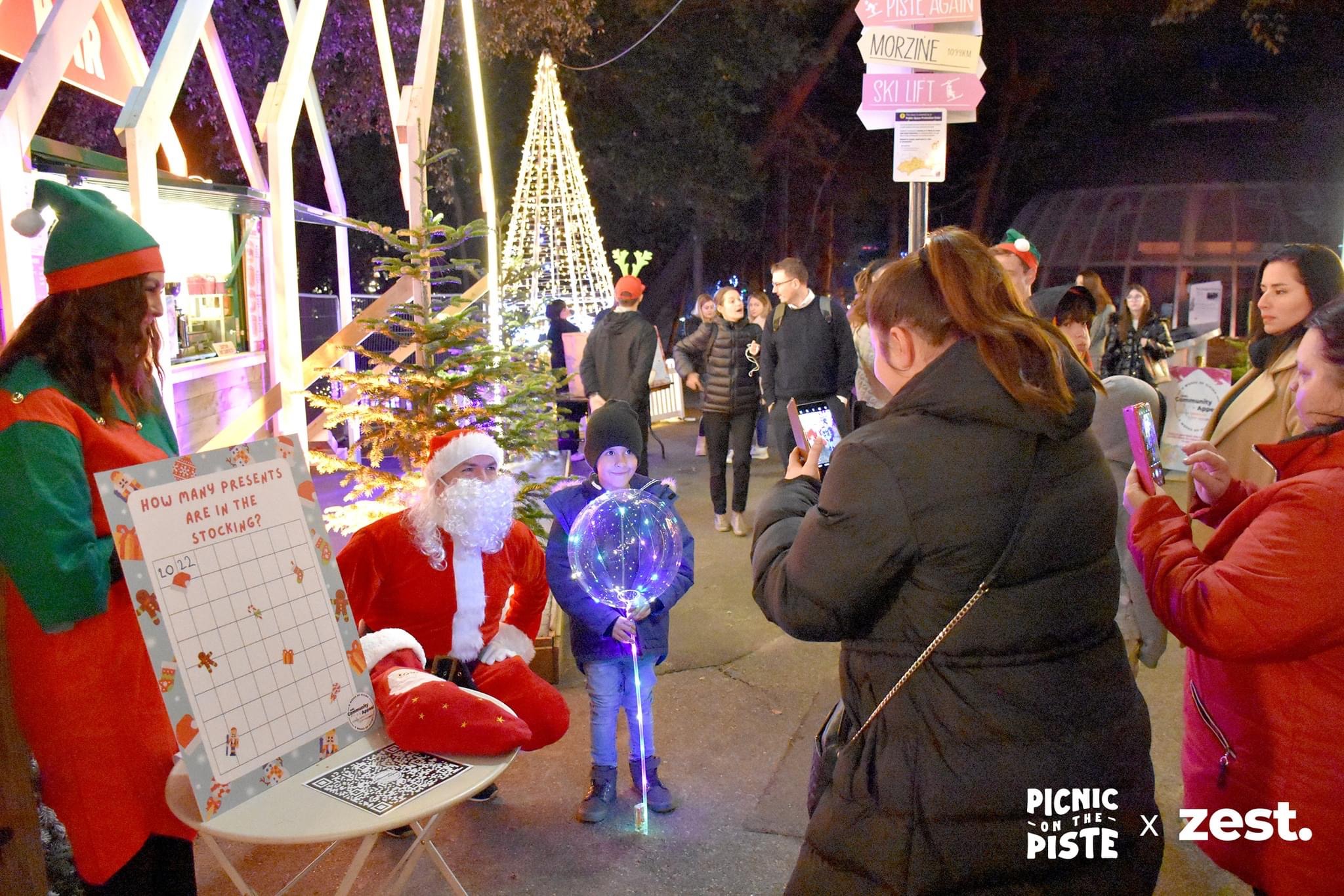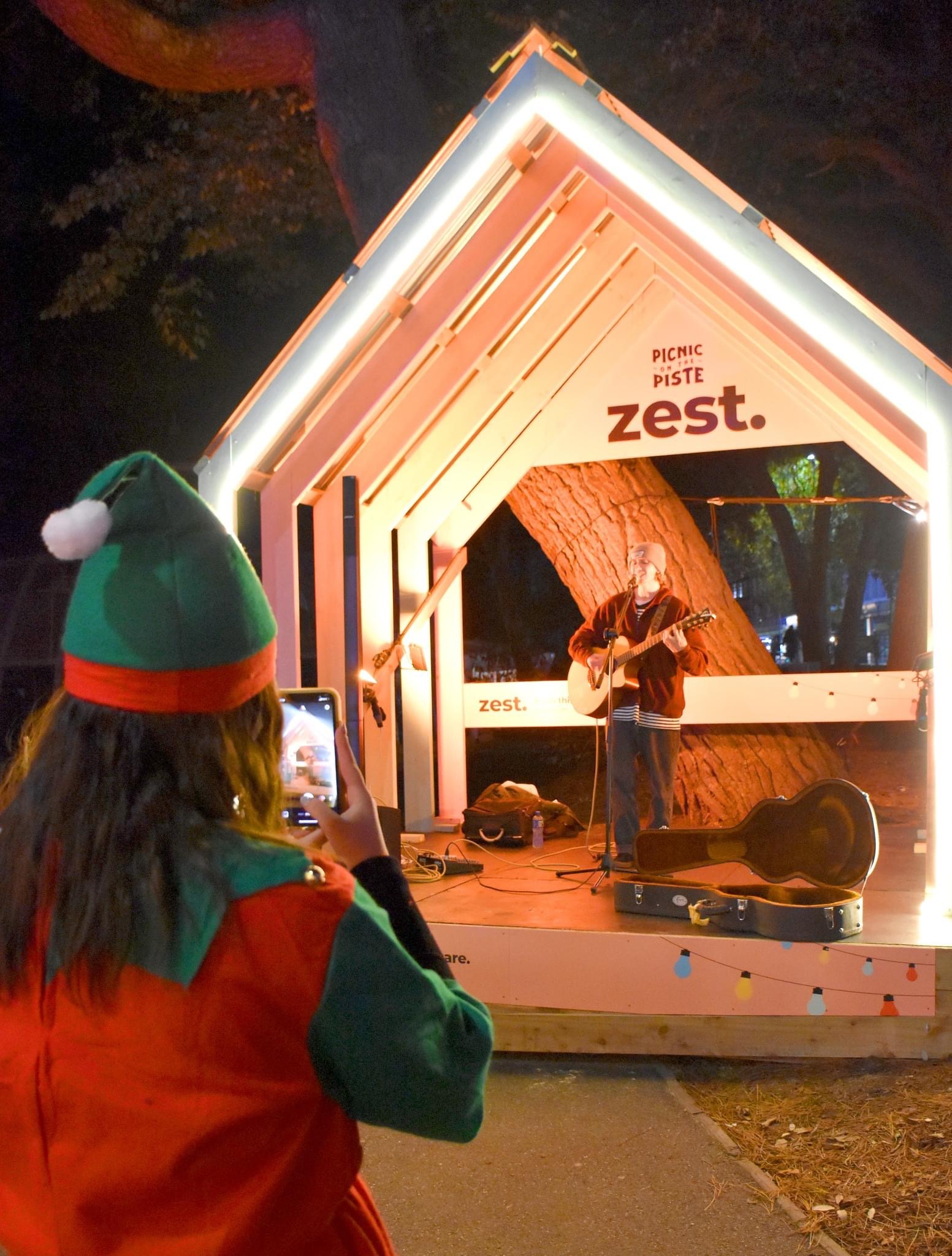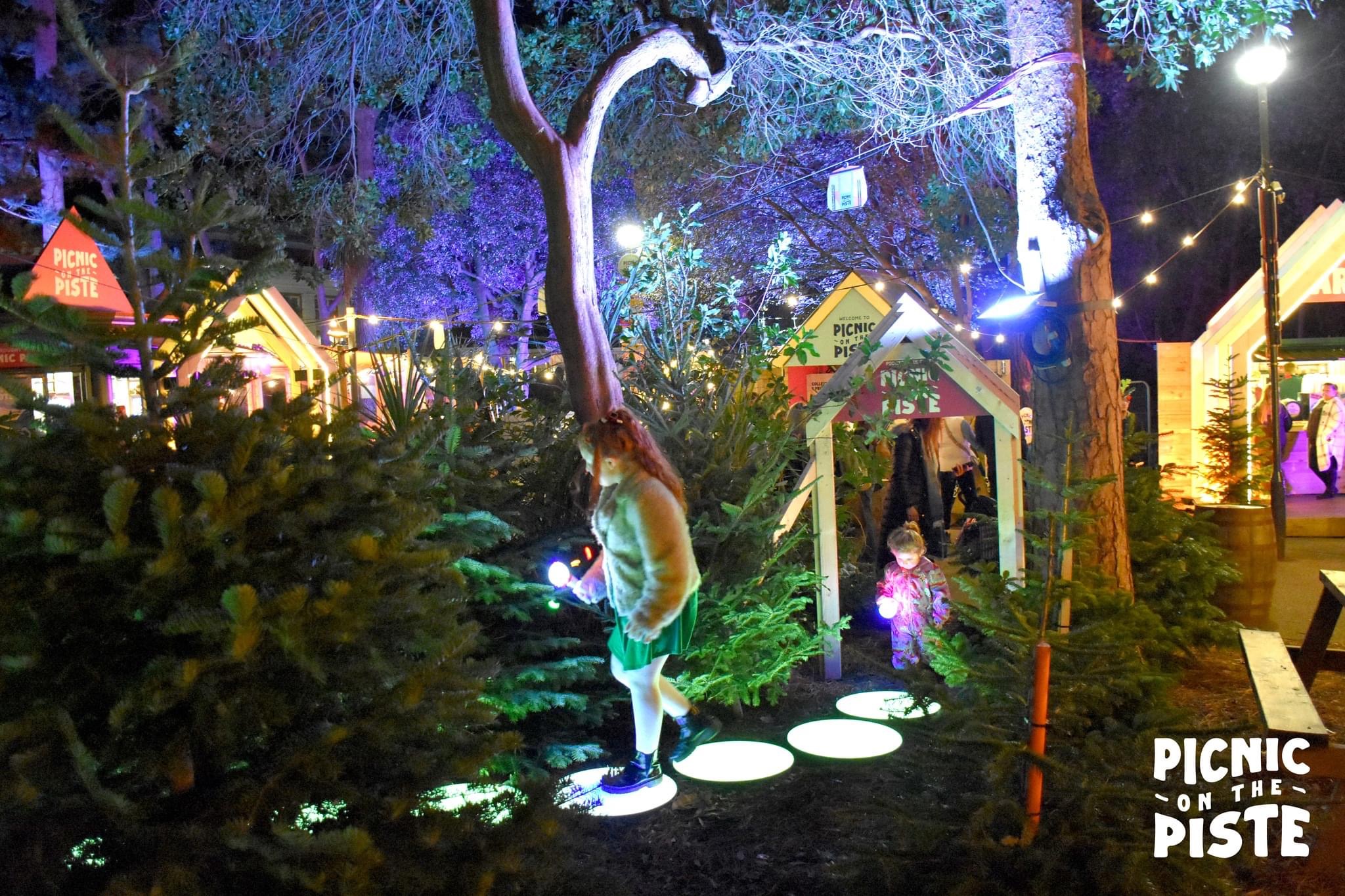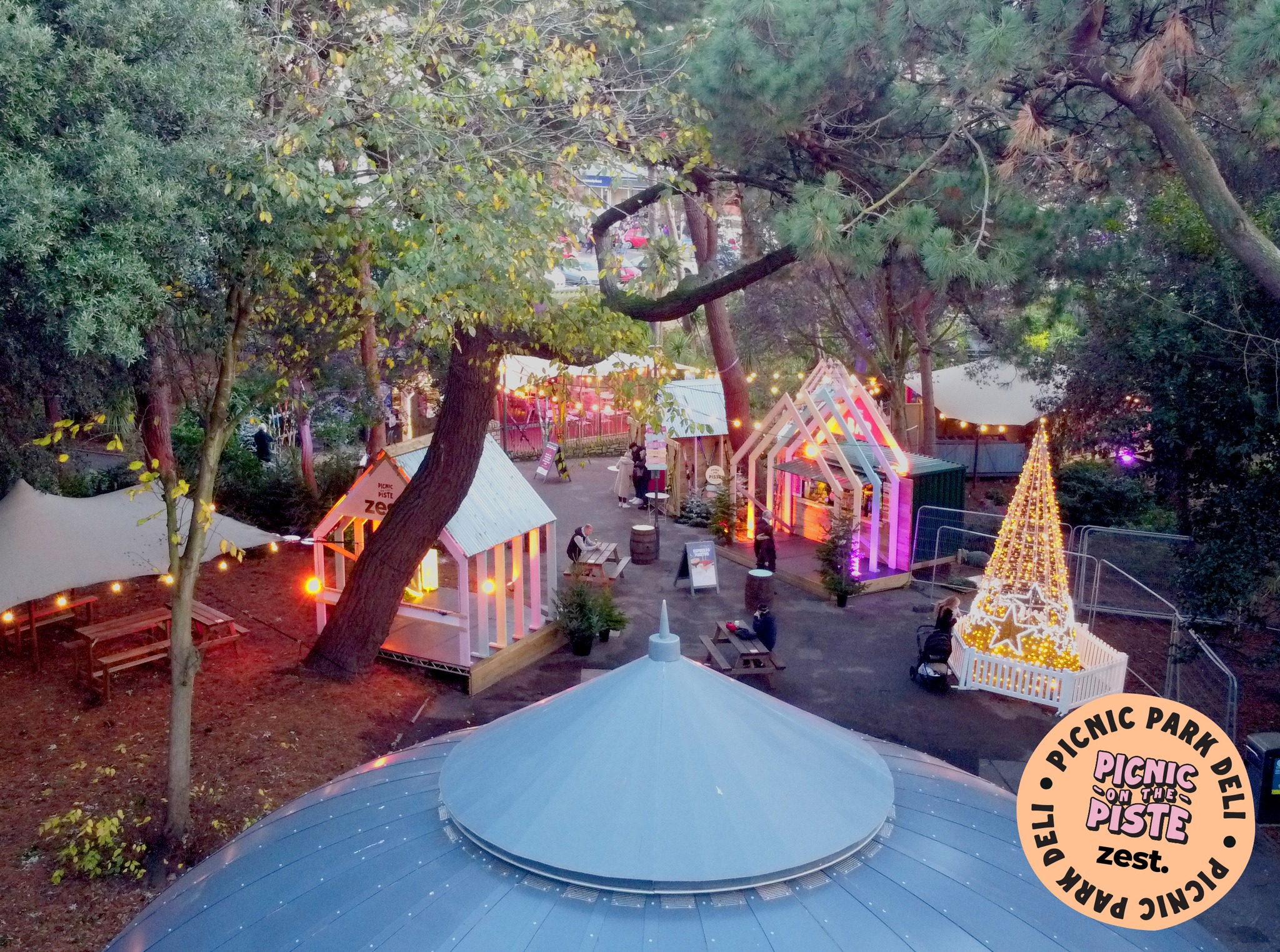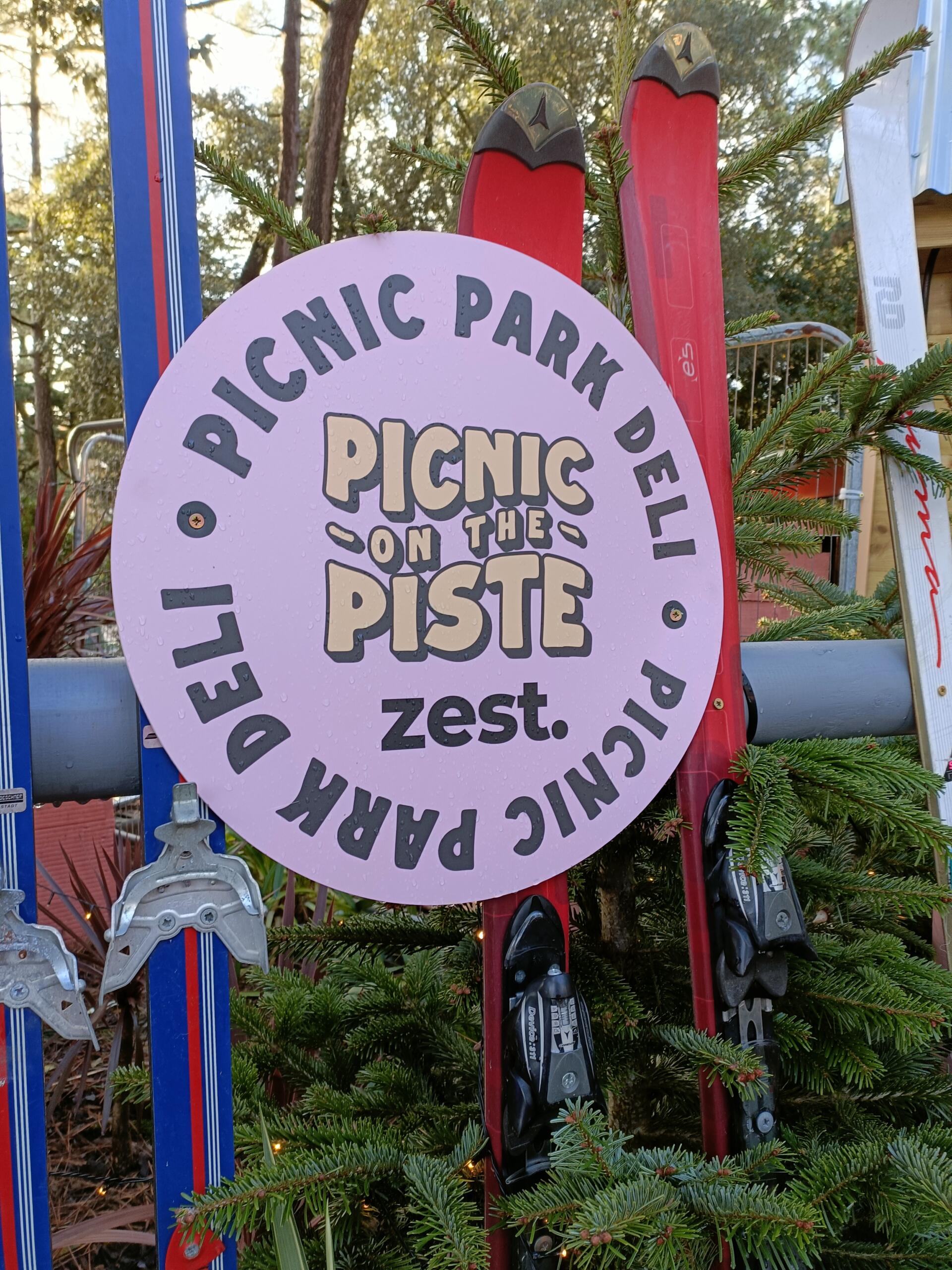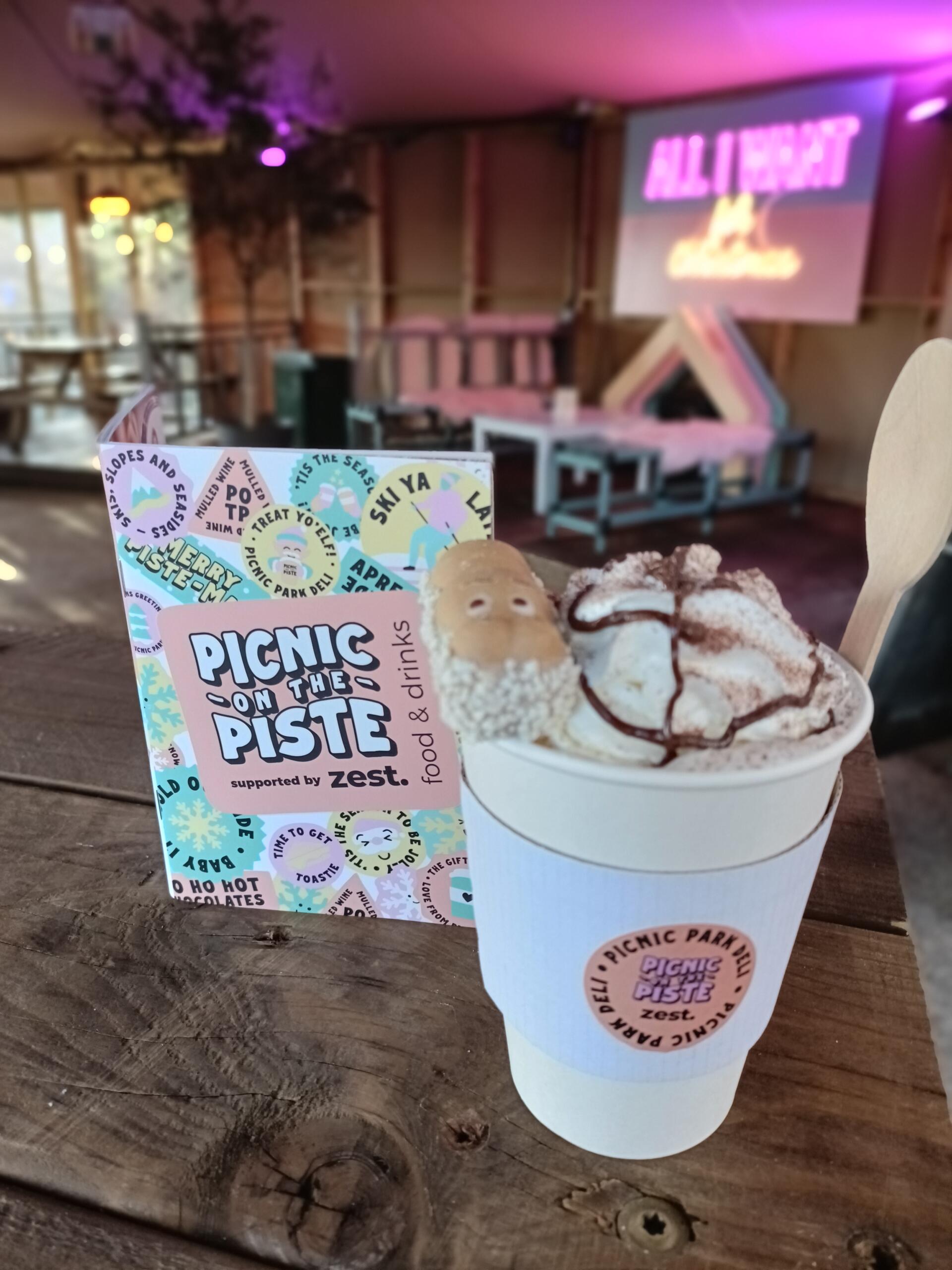 For those who would like to join us in making a difference, click the button below to visit our JustGiving page and contribute to the Bournemouth Hamper Appeal. Your support is truly appreciated!